Attention Severe Back Pain Sufferers, Free Event For You
Get Back to Normal Naturally Without Medications, Injections or Surgery.
Saturday, Feb 22nd
10:00 AM
200 E. Del Mar Blvd Suite 302 Pasadena, CA 91105
Enter Your Info Below To Register For The Workshop

We value your privacy and would never spam you
Go to the Lower Back Pain Workshop and Learn:
1

The Biggest Mistake Low Back Pain Sufferers Make

2

The Three Most Common Causes For Low Back Pain

3

Three Strategies to Reduce Back Pain
Who​ is​ the​ Workshop​ For?
The​ Low Back Pain Workshop​ is​ for​ people​ suffering​ with​ low back pain​ who​ are​ looking​ to​ feel normal​ again​ and​ heal​ naturally​ without​ medications,​ injections​ and​ surgery.
Do​ you​ have​ back ​pain​ when​ you:
1

Sit for long periods of time?

2

3

4

5

6

7

Do​ work​ around​ the​ house​ or​ yard?

8
What Do Others Have To Say About The Back Pain Workshop?
"Previous to my experience with PT I had only been to a place that did a 10 min. consultation and the rest was 50 min. of workout. I felt I wasn't being evaluated correctly. Here, Dave has addressed all of my concerns and immediately knew where the problem areas are. I appreciate the time spent to figure out where the problem STEMS from. It helps that I have exercises to do and some taping techniques to prepare me for the week."
Yiwa Lau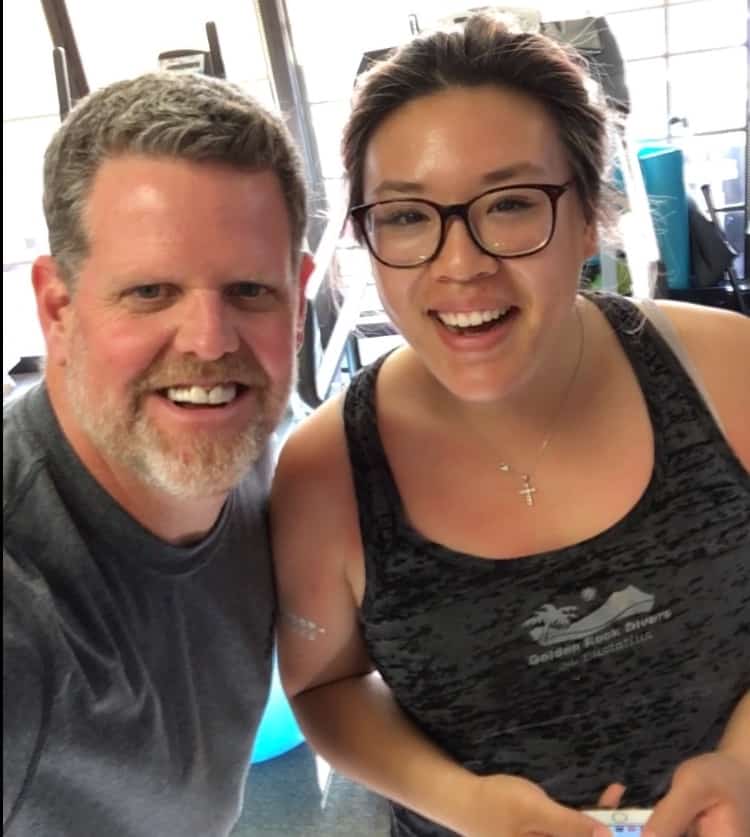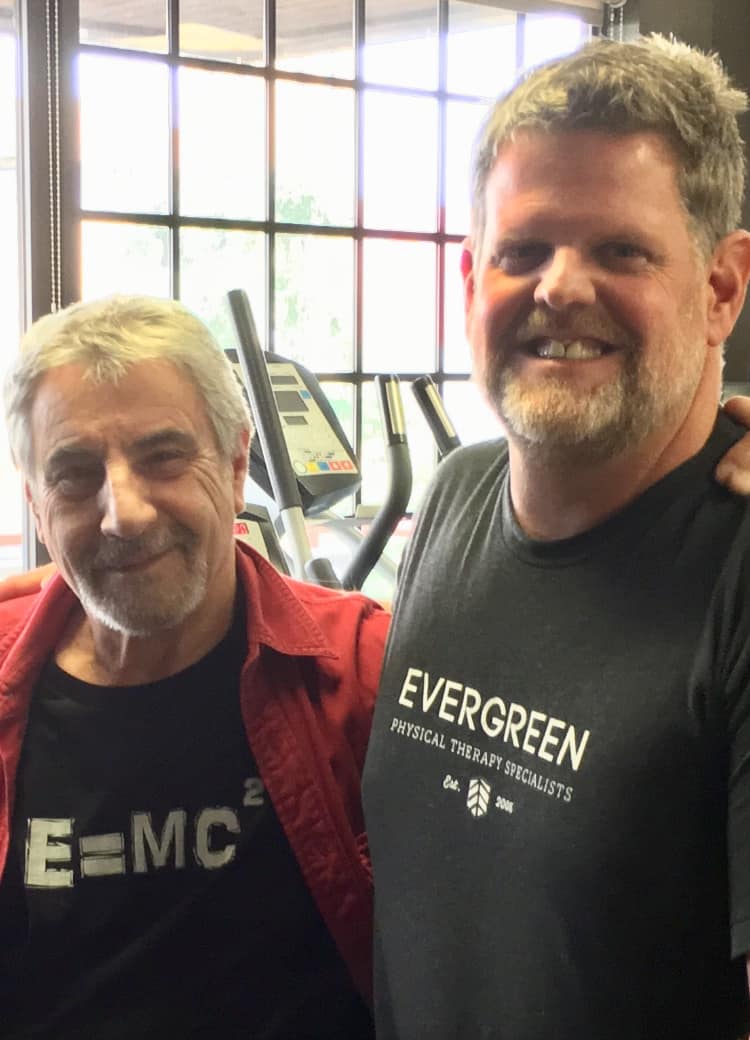 This year, after 8 surgeries on my back I was still having pain. My current issues were the result of so many surgeries that my body was tightening up defensively. Walking short distances was problematic. From my toes to my head, on both the left and right sides of my body, my muscles were on "Lock Down" to protect me. I was constantly working against my own body to move and walk. The surgeon wanted to do more surgery. I knew this could be treated with physical therapy. Dave helped me loosen up areas of my body responsible for the self defeating protection. I am able to walk longer periods of time without pain and muscle resistance. I just finished 3 weeks in the Amazon jungle and the Galapagos Islands.
Michael B
I've had my left knee replaced 3 times and it's been a pain ever since. Nearly every movement I make is felt in my back on the left side. The only relief I get is when I am sleeping. To complicate matters I've been diagnosed with Parkinson's disease since 2001. It has been difficult to pursue the hobbies I have loved and given many up. Even picking up something off of the floor is painful and stressful. Today my symptoms are gone. I have progressed to eliminating pain with walking, bending to pick things up and I even enjoy working in my garage again.
Alan L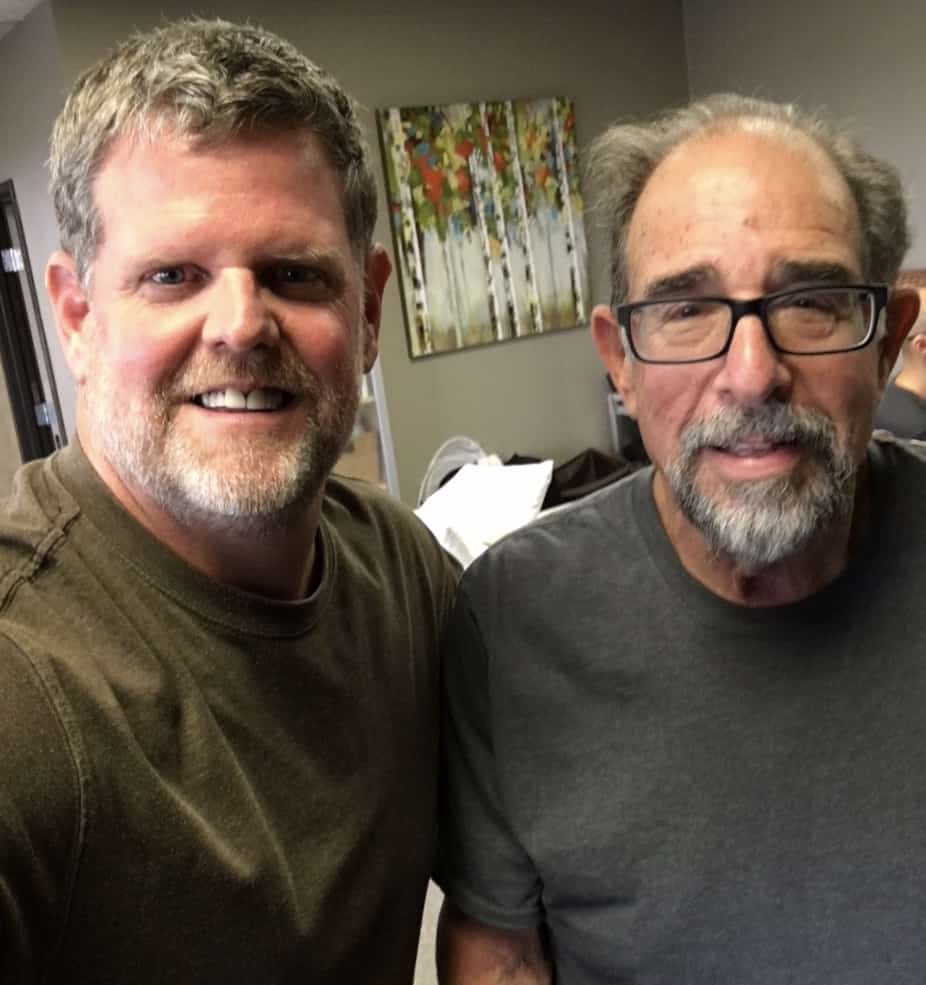 We have limited spots available and space will fill up fast, so register now to avoid missing out.
Enter Your Info Below To Register For The Workshop

We value your privacy and would never spam you